Web Development Services. 
Our in-house developers can take the lead or back up your full-time developers. 
We're here to help at any time.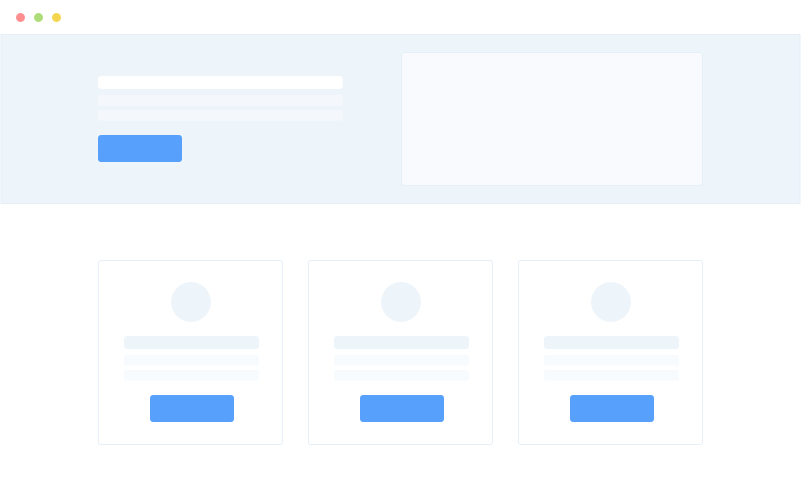 Get It Done With Us
Sometimes you just need a little help. 
We can help with small modifications or even quote larger projects.
Content Management
We can help you update existing content or design new posts, pages, custom post types, and products.
Web Development
From refreshing sites with modern page builder to implementing new features with plugins we have your back.
WordPress Customization
Let us help you build out feature-rich integrated sites.  Membership, eLearning, Event management and more.
How does this work?
For small modifications that will only take a few hours or less, we charge by the hour.  For larger projects, we will consult with you on the details of your project needs and provide an estimate of work.  For busy sites and clients who would like us to have a larger roll in the development of their websites, we offer monthly development plans detailed below.
WordPress WebDev Plan
This monthly subscription will provide your business with a developer who will help you add, modify and customize content on your website.  Update styles, colors, and fonts or create landing pages or update content to support seasonal campaigns or sales efforts.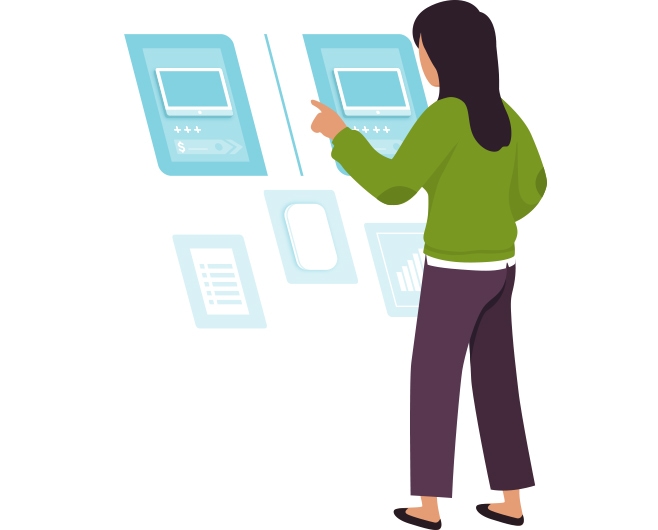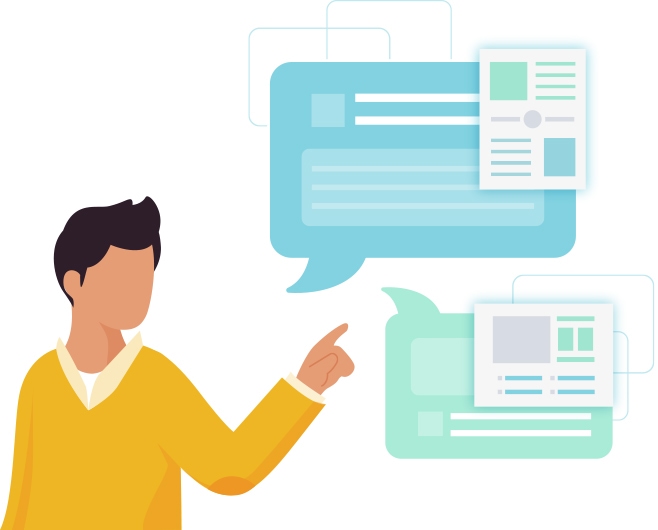 WooCommerce WebDev Plan
The WooCommerce plan includes the same service as our WordPress plan but geared towards the extra upkeep and support eCommerce sites require.  We help manage your product catalog and assist in implementing sales campaigns for any occasion.
Managing Your WordPress Site Doesn't Have to Be Hard.
We're here with you every step of the way!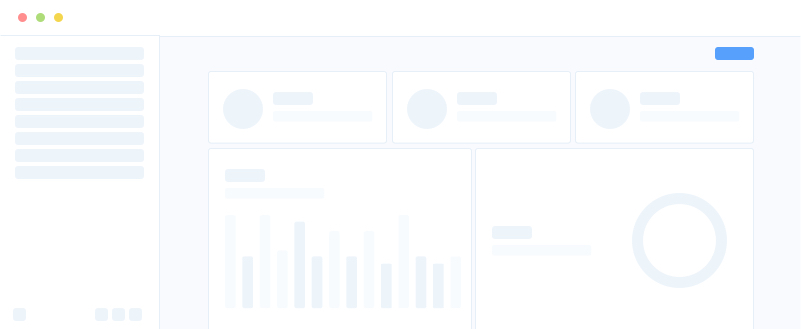 "Cras malesuada fermentum sollicitudin. Ut at nunc ut lectus interdum consectetur et quis erat. Etiam vel lacus ex."
– Ali Sayed