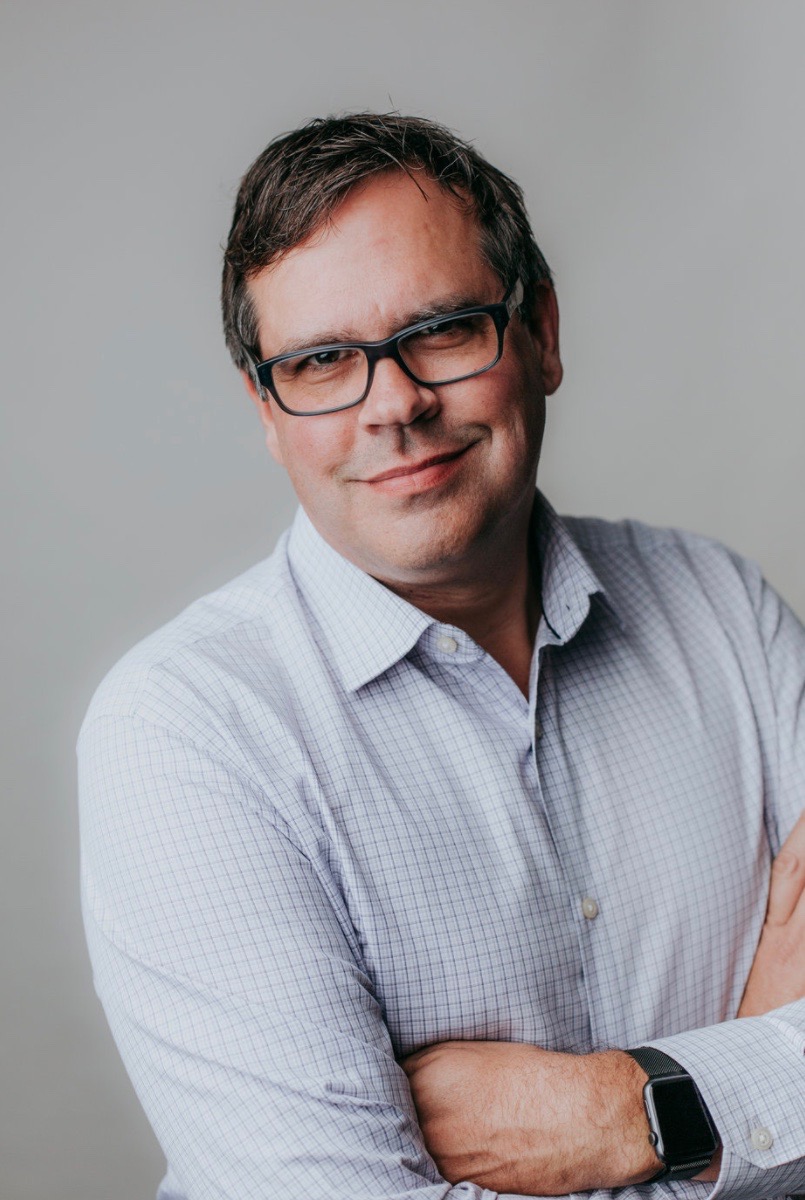 Jack W. Voorheis – Founder
I founded this company after watching good people experiencing disruption to their businesses due to the real threat of online predators. The harm caused just to make a buck, and a full-service solution did not exist.
When your website goes down because of malicious activity, My team understands the frustration and violation you feel as a business owner. Being blacklisted from Google and other search engines can cause devastating consequences to your business and we go above and beyond to see this won't happen to you. 
We see other services offering quick fixes leaving the website owner with menus malfunctioning, plug-ins disabled, broken images, contact forms not working and many more issues. To top it all off they leave you with the same security vulnerability that allowed the issue to happen in the first place.
I have been an entrepreneur all my life and I know how hard business owners work to be successful. I know the last thing you want to deal with is to find out that your website has been tampered with.
My promise to you is that we will do the finest job possible to keep your website up and running perfectly and if your site ever goes down for any reason, I will personally be alerted real-time day or night.